S-Telescopic Stem DEUS II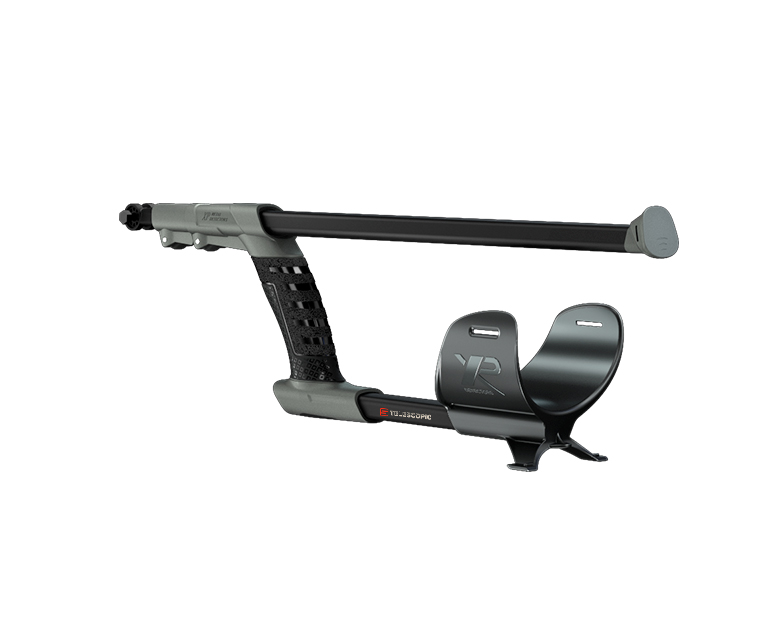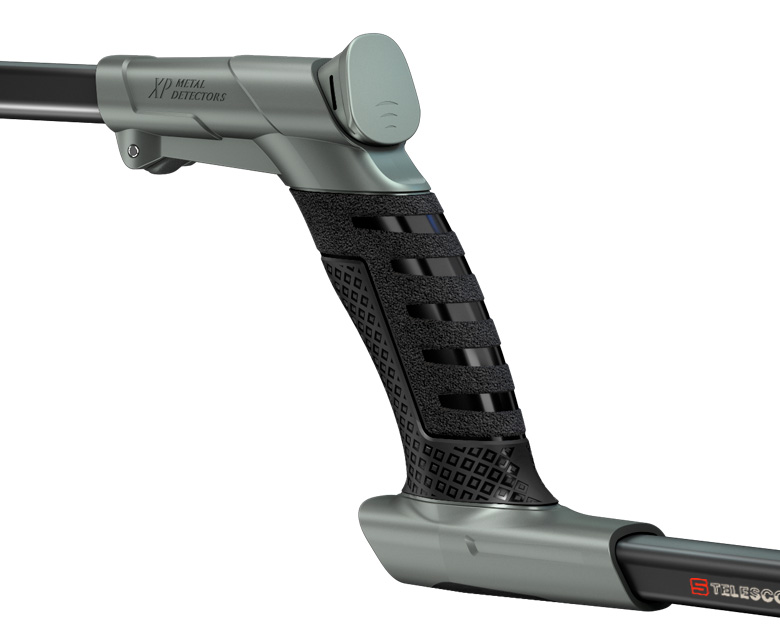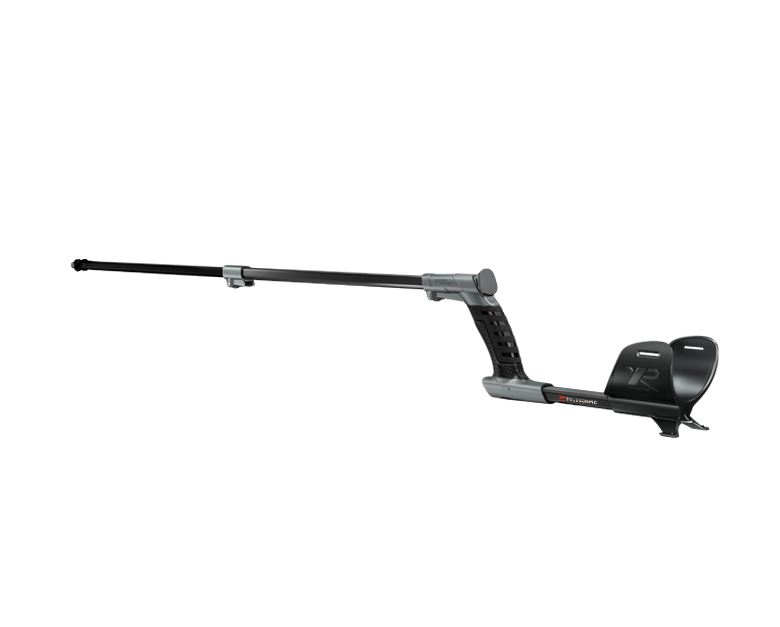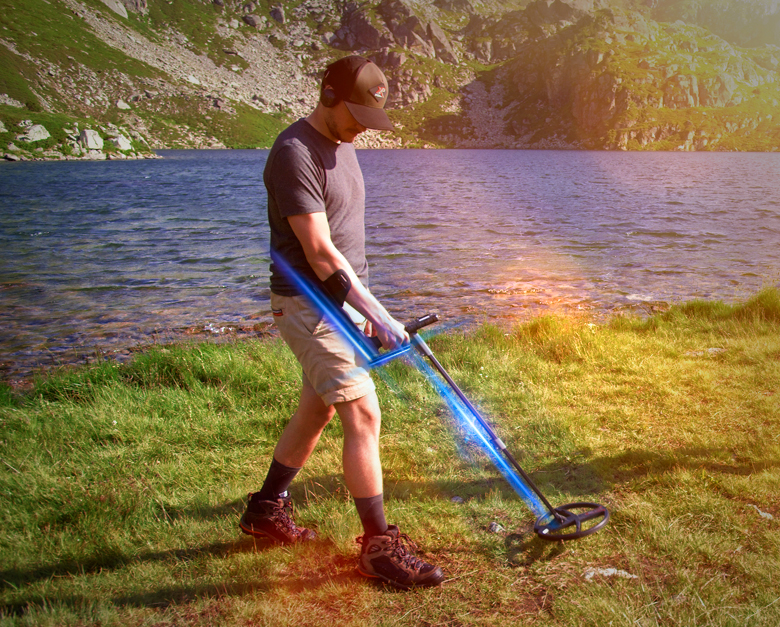 S-Telescopic Stem DEUS II
The first telescopic and ergonomic S-Stem. Improved grip and design.
This new stem has all the advantages of the patented XP stems, with an improved handle and grip.
Instant storage and greater manoeuvrability than conventional stems. Ergonomics has been studied by our research department. Our designers have developed a rubber grip designed to fit the shape of your hand and an improved grip angle.
WHERE TO BUY ?
Telescopic: Improved design, handle and grip

Collapse the stem of your detector and store it in your backpack in just a few seconds.
Once folded, your detector will only measure 65 cm in length (equipped with a 9" coil).
Ergonomic, it adapts to your desired search height but remains adjustable at any time

Other accessories